Mechatron's road map defines it's future by defining technologies it will pursue and the timeliness for each. These technology road maps are matched to their product road-maps to ensure that the two are synchronized.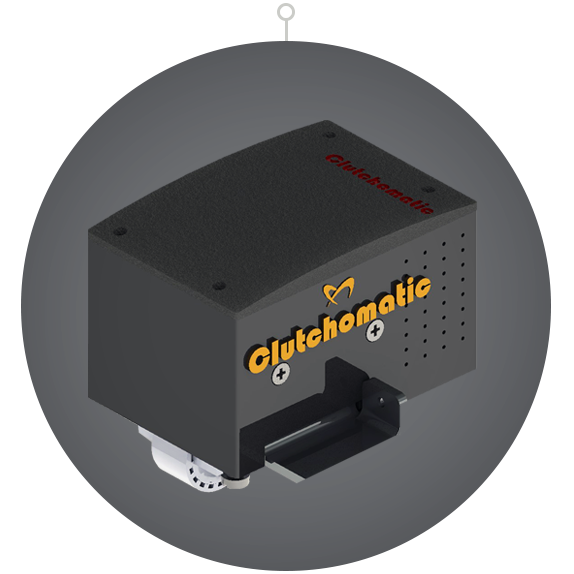 Clutchomatic
Clutch free driving for everyone.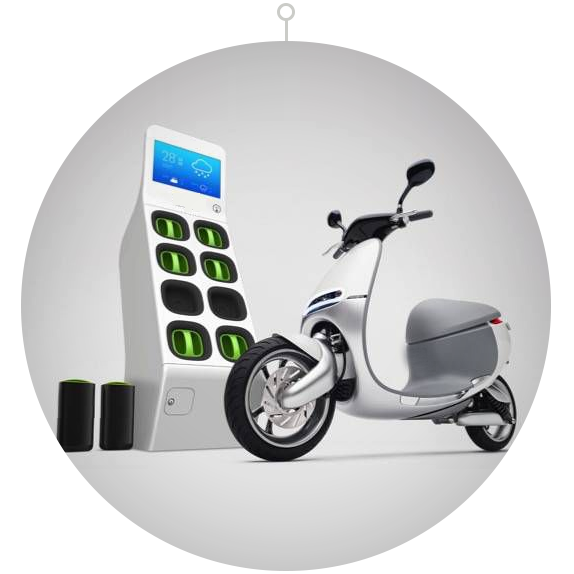 FastForward
Rapid battery charging and swapping for very light vehicles.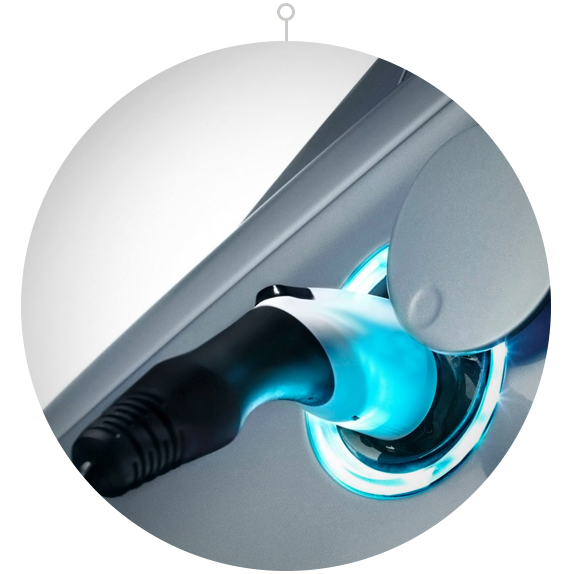 Tickle Charge
Ubiquitous urban electric charging for motor vehicles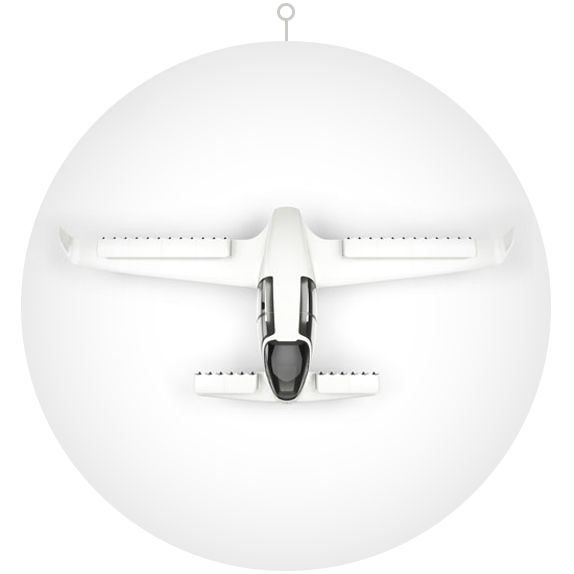 iflybye
All Electric autonomous urban transport system