Technology and Innovation drives future of work
Technology innovation  requires research and technology developments that are independent of product and service initiatives. Mechatron maintains  road-maps that define the next technologies we will pursue and the requisite timing of each. These technology road-maps are matched to their product road-maps to ensure that the two are synchronized.  As core technology developments take longer than shorter product and service initiatives, by separating research and invention from product and service development we achieve stretch without delaying products by beginning technology development much before product development.
Mechatron believes that innovation strategy needs to be ambitious and inspiring. We believe innovation must make the world a better place and sustainable for not only the human race but for all living things.
Mechatron's mission is to create revolutionary products by inventing superior (uberlegen) technologies which improve human life, enhance sustainability of the living on the planet and are accessible to everyone.
Leadership
"A true leader has the confidence to stand alone, the courage to make tough decisions, and the compassion to listen to the needs of others. He does not set out to be a leader, but becomes one by the equality of his actions and the integrity of his intent."
—Douglas MacArthur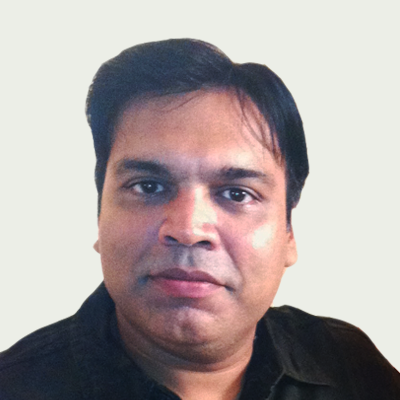 Mohammed Lokhandwala
Inventor, CEO & CTO
Mohammed conceptualized, researched and developed the Clutchomatic technology at Mechatron a company he founded to create Uberlegen (Superior) technologies. Among the people who began computer programming when it was still in its early years, Mohammed began writing software at the age of 13. He programmed in assembly and machine code using ZX Spectrum+ during the late 80's. His software consultancy firm established in 1998 provides software consultancy to various international clients. Mohammed holds a masters degree and is an avid technologist. He also loves teaching and often lectures on computer science at CDAC.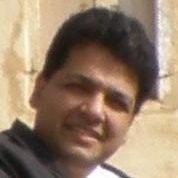 Ajay Singhvi
CFO, Angel
Economics and Engineering graduate from The Wharton School, University of Pennsylvania. Mr. Ajay Singvhi is a serial entrepreneur. Having started various ventures including a startup in Chicago providing totally automated print on demand services for stored value cards.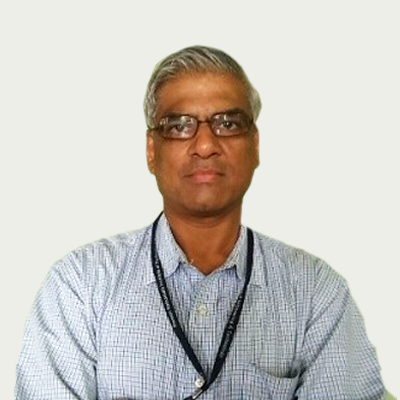 Dr. Rupendra M. Anklekar
Advisor
Post Doctoral Scholar at Pennsylvania State University, USA B.Tech., M.Tech. & Ph.D. Indian Institute of Technology (IIT) Bombay. Professor in Mechanical Engineering, and Head, R&D with 30+ years industrial experience in Metallurgy & Materials Science.