It is established beyond doubt that future of all types of mobility is electric. The move towards electric transport is given, however the pace of achieving the goal will vary and will be based on how soon people are able to see a way to practically go electric.
Tesla has shown the way by setting up hundreds of Supercharger charging stations all over the world, however this same approach will not work in all countries, especially in developing countries like India.
Mechatron believes there is another way to enable rapid transition to electric mobility. TickleCharge is a technology to bring charging at a very low cost and make it ubiquitously available in urban environments.
Expected Availability Date : March, 2021
Mobile application based charger locator helps electric car owners find the nearest charging point.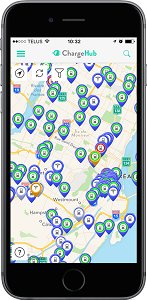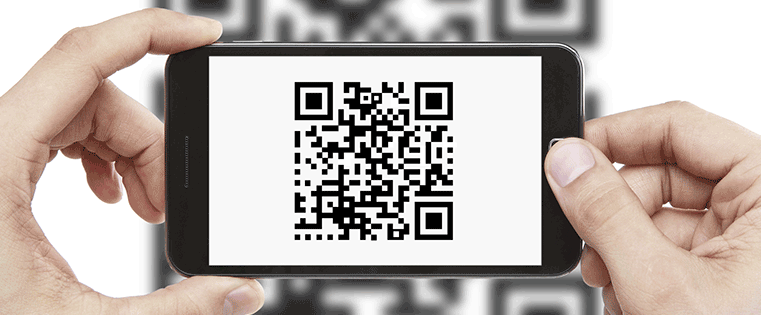 Mobile QR Code based payment
QR Code based payment system allows quick and economical way to pay for the charging
For charging to work in an urban environment charge points will need to be plentifully available. The rule of thumb will be that no person must have to wait for a charging point to be made available. To fulfill on this, literally millions of charging stations will need to be made available.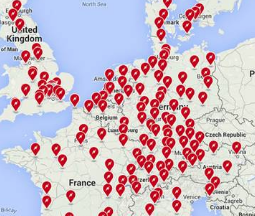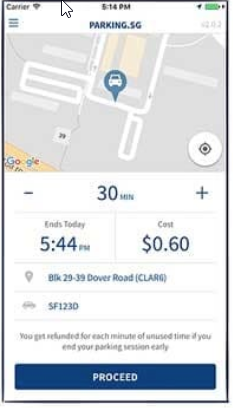 The automatic charging system would ensure that only exactly enough power that is pre paid is transferred. It would also notify the owners 15 minutes in advance. The charging system would also charge penalty for not removing the car within 10 minutes of charge completion. Notifications would be sent to phone.